---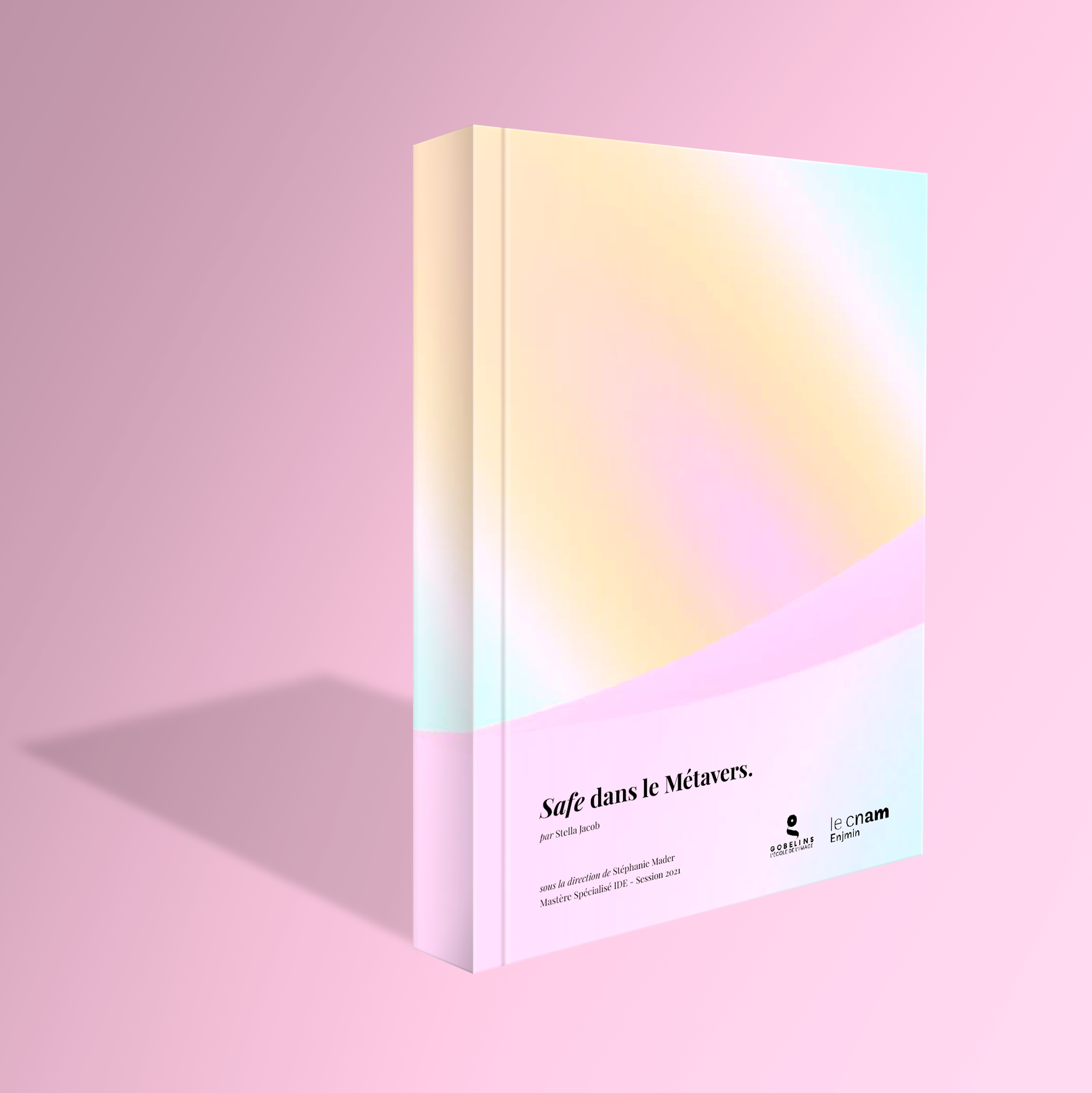 Professional thesis for Gobelins / CNAM-ENJMIN post-master degree.
Safe dans le Métavers
is a 60-page professional thesis about Metaverse moderation. Tackling problems such as virtual agression in VR & online toxicity, this work tends to stress the lack of online justice and how communities could foster a restoratie approach to those issues.
Thanks to this work, I've been approach to talk about online toxicity & metaverse at talks, round tables and newspapers.
>
Download Safe dans le Métavers
[FR]